Do you have a struggling learner? Stepping Stones is here to help!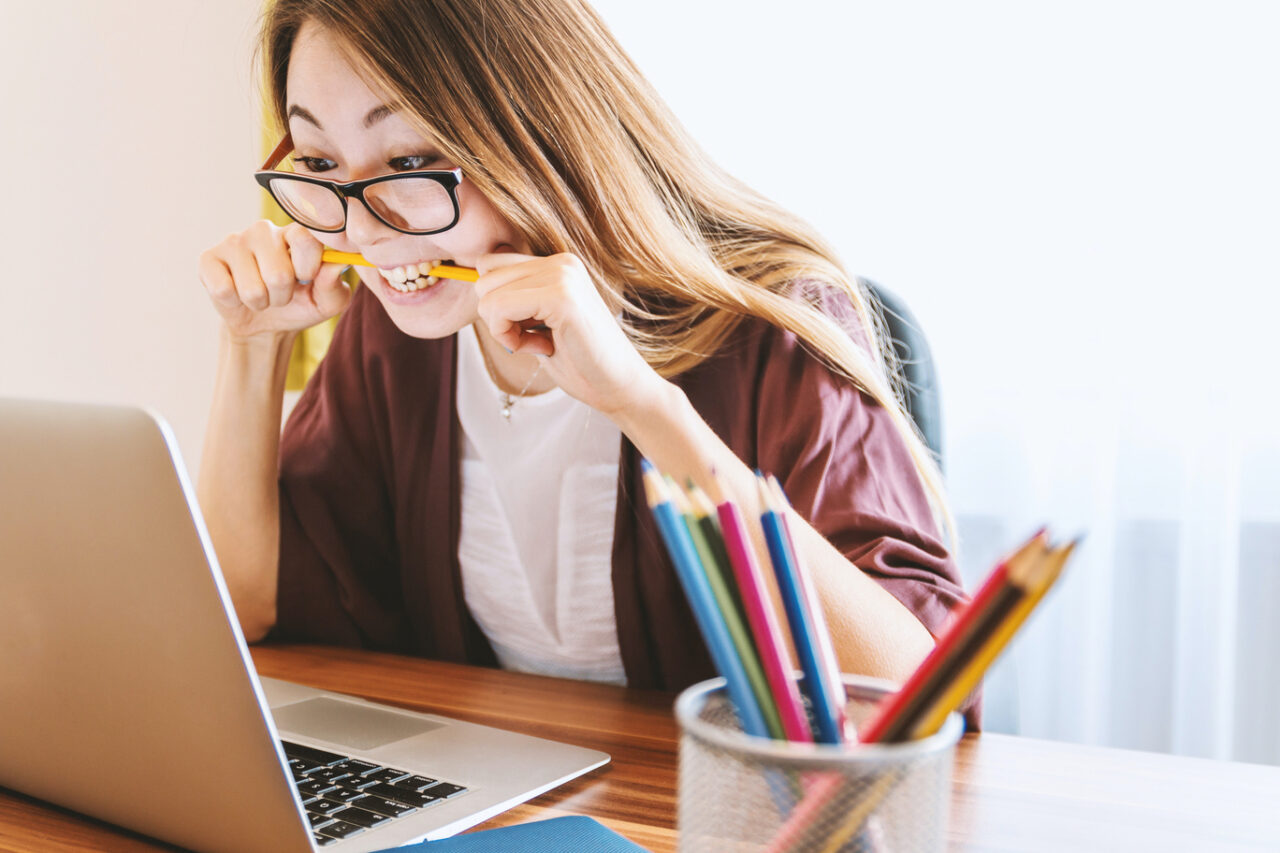 With all of the uncertainties surrounding us today, your child's education has become a daunting task in many households.  Balancing work, raising a family, self-care, and now taking on the role of an educator to your child has been an exhausting responsibility.  Whether opting for virtual learning or transitioning back to the classroom, students may still struggle!  Relieve yourself and your child from the stress and anxiety and leave it to a professional!
Each 75 minute session includes:
One on one instruction and mentoring
Assistance navigating online platforms
Acquiring skills to break down complex tasks and organize assignments
Applying time management
Learning how to effectively communicate with instructors
Small Group Learning
Exploration in motivation
Wellness Assessments
Free Wi-fi
For more information, please email Carrie Doxsee (Formerly Ms. Bamberger at MICMS) at ambitionswellness@outlook.com.   Carrie has 15 years of experience as an educator.  She has recently transitioned her career to focus on health and wellness.
National Board Certified Health and Wellness Coach
Certified Personal Trainer
Nutrition Specialist
Certified in Science grades 6-12
Stepping Stones is based out of Xcel Fitness Spa located at 1817 San Marco Road.  Please check out this immaculate facility at www.xfspa.com!
To reserve your 75 minute slot, please call Xcel Fitness Spa at (239) 392-9235
Available Time Slots Monday through Friday:
1:00pm- 2:15pm
2:30pm-3:45pm
4:00pm-5:15pm
5:30pm- 6:45pm