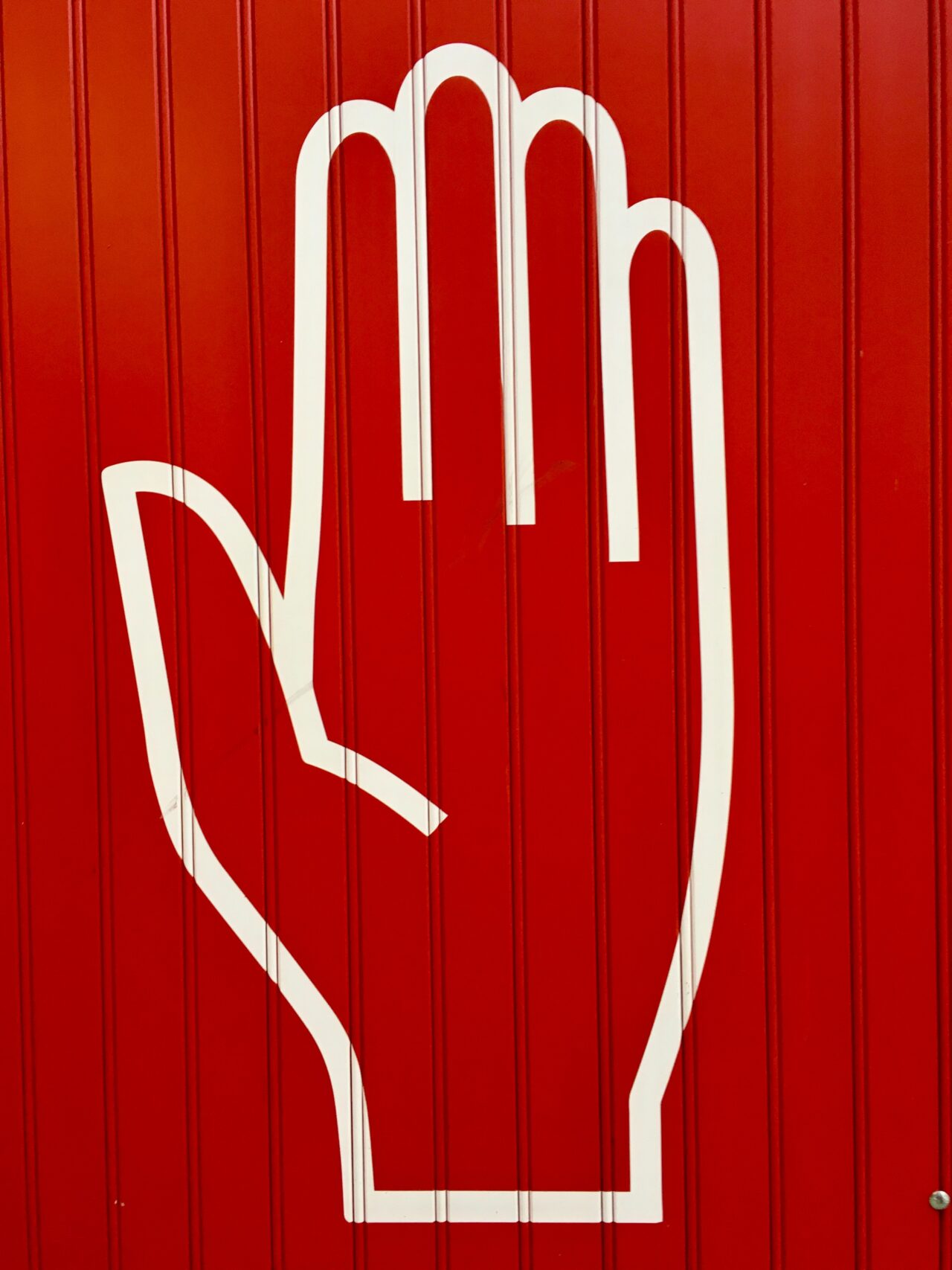 There may be some of you who are going to Google and typing in Ambitious Wellness because you are being charged $19.99 for a service.  THIS IS NOT MY COMPANY! Please report these charges as fraud to the account that is being charged and submit a report to www.identityTheft.gov
I have filed several reports with the FBI Internet Crime Complaint Center, APWG, and the FTC.
Ambitious Wellness is not affiliated with Ambitions Wellness and Body Coaching in any way.  I do not offer subscriptions or online services.