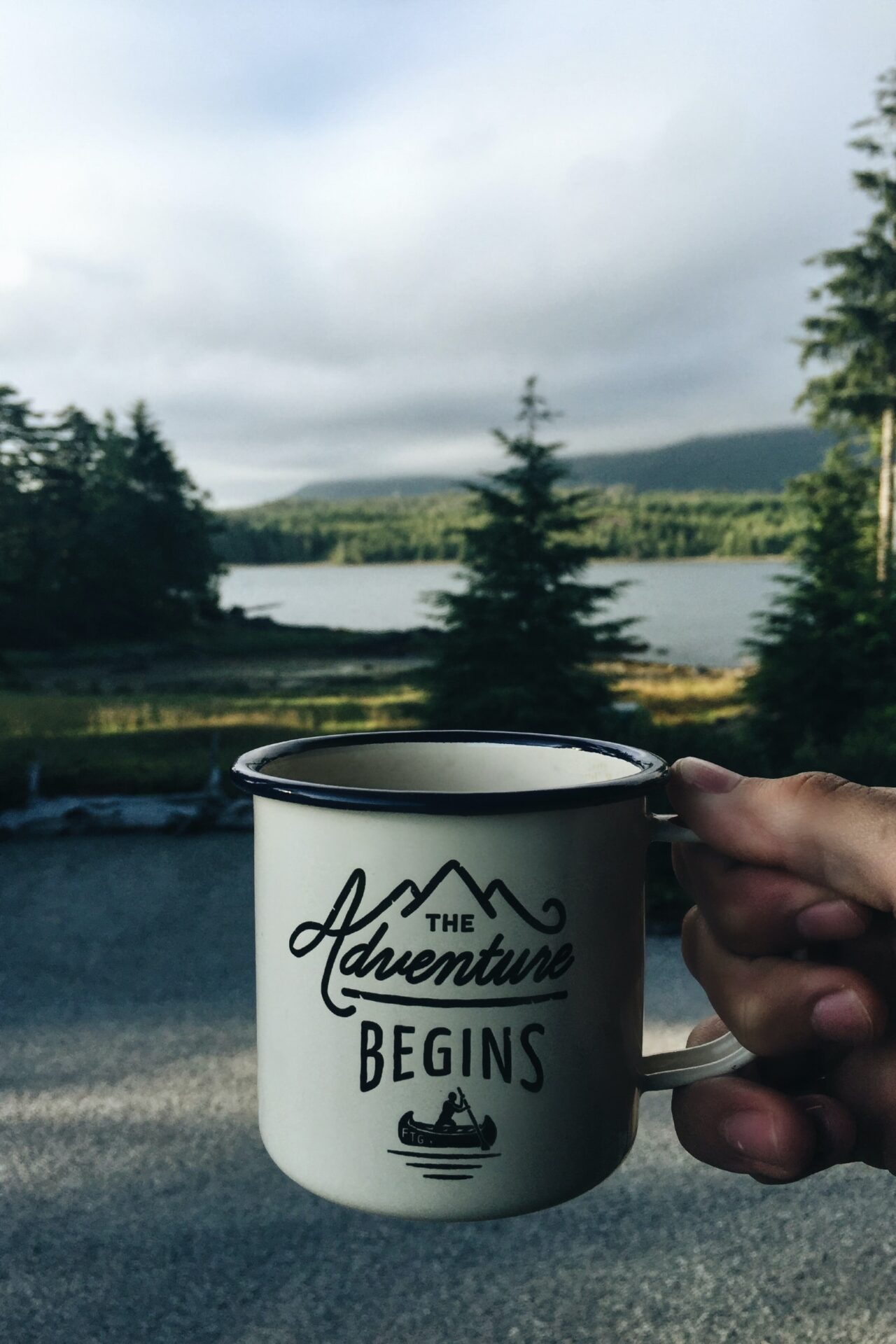 We all know health and wellness are important.  But what are we actually doing to become more health conscious?  What does it even mean to be healthy?
I think the more important questions are: How do you feel? Are you the best version of who you want to be in terms of your health and wellness?
It can be overwhelming to imagine achieving your desired wellness goals, your dream body, and your ideal healthy lifestyle.  These changes usually require an overhaul in diet, the implementation of an exercise routine, and carving out the time to do so.  Easier said than done.
Most of us call a plumber when we have a leak or bring our car to a mechanic when it has a problem.  Why?  Because they specialize in providing a service we cannot adequately provide for ourselves.  So why not hire a personal trainer to help establish an exercise routine?  Perhaps you need help with revamping your diet; a registered dietician or nutrition specialist can help.  A Wellness Coach can collaborate with you to help establish lasting change in your life.
If you are serious about making lasting change to help achieve the best version of what you want to be, perhaps consider these types of services.  Why wouldn't you give yourself the gift of health?
I am a National Board-Certified Wellness Coach, a personal trainer, and a nutrition specialist.  As a former science educator of 15 years, it is my nature to teach.  My wellness mission is to deliver not only an education, but an experience.  Transformation is a collaboration between coach and client, with the client's agenda being the primary focus.
I can walk this path with you.  I can offer guidance on how to tweak diets, calculate your estimated caloric intake, and suggest the amounts of macronutrient intake.  I can design exercise programs that work for individual needs.  You don't have to do this alone.
2020 has been indescribable.  Take an opportunity to give back to yourself.  You are worth it.  There is nothing more important in your life than your health.