Pandemic? No Problem. Break a Sweat at Home.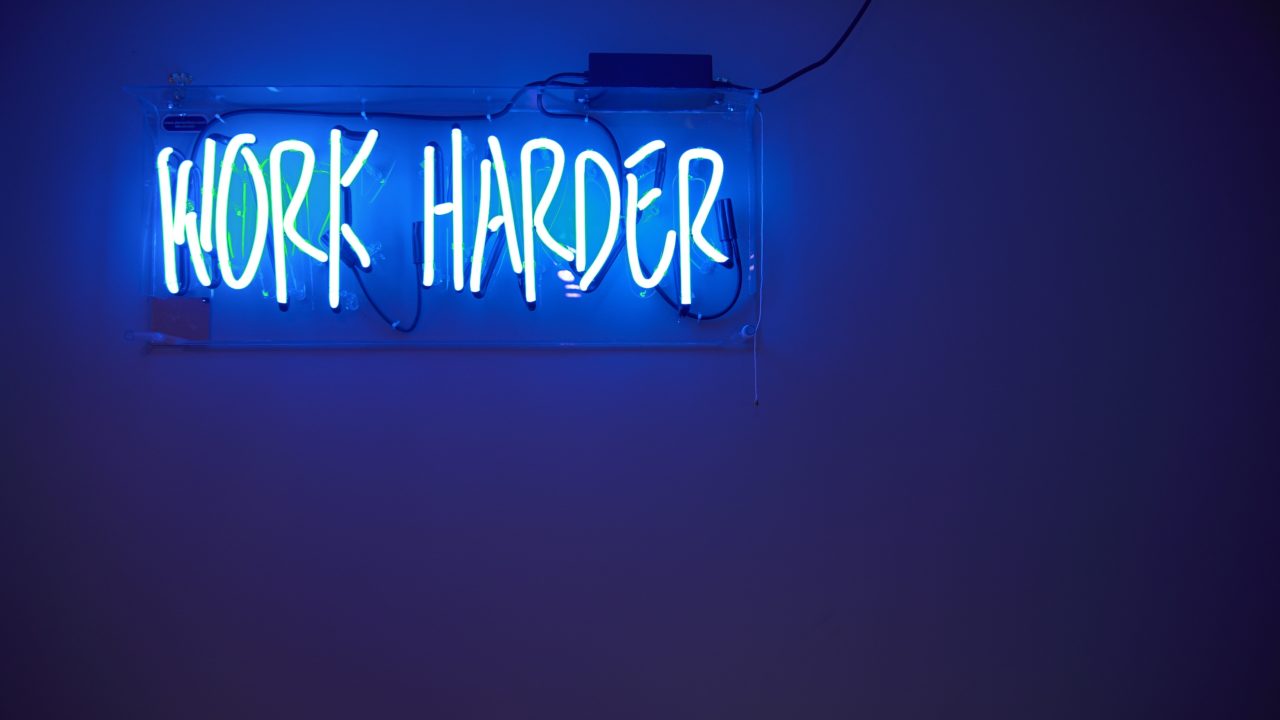 If you are a fellow fitness enthusiast like myself, you are probably panicking more about your gym's temporary closure than the shortage of toilet paper.  The Corona Virus, otherwise known as COVID-19, has us restricted as to how we incorporate fitness in our daily lives.  As difficult as this time may be, we can work harder.  To avoid losing ground, here is a simple home workout you can do with minimal equipment.
Three workout options have been provided.  Start with the Basic routine if you exercise regularly at a moderate level.  If you are fairly new to working out, start with the Tone it Down a Notch and gradually work in some of the Basicexercises over time.  If you are advanced or looking to really torch some calories, try the Kick It Up routine.
If you are uncertain as to what any of these movements or exercises look like, simply type them into a search engine browser and you will see that there are numerous videos and images with descriptions of the exercises listed.  There are also many different exercises that can be substituted so don't feel locked into this specific routine.  Adjust it!
You can circuit the workout, meaning you will perform one exercise right after another resting only when you have completed one round of each exercise.  Aim for 2-5 circuits total.   You can also perform 3-4 sets of a particular exercise, rest 30-60 seconds after the first set and then repeat the same exercise for 2-3 more sets.
If you are fortunate enough to have free weights or resistance bands at your disposal, feel free to kick up the intensity by adding them to some of these moves.
Your At Home Workout:
Warm up:
March in place for 1 min
Walking knee hug 10 each side
Jumping Jacks or walking jacks (for non impact)1 min
Scapular Wall Slide 10-20 reps
Jog in place or march (non impact) with high knees 1 min
Shoulder rolls forward and backwards
Lateral butt kicks 1 min
Mountain climbers 1 min
The Basic Workout:                  
Push-ups
Forward Lunge
Plank shoulder taps
Bodyweight squats
Triceps dips
Single leg deadlift  reach
Bodyweight Glute bridge
Crunch    (15-30 repetitions)
Side plank    (30-90+ seconds each side)
Option 1: Tone it down a notch
push up on knees
static split lunge
static plank (20-60 seconds)
squat sit down in a chair
Reverse table top
bodyweight deadlift
static glute bridge
bird dog (5-8 reps holding for 3 seconds before switching sides)
knee down side plank
Option 2:  Kick it Up!
Hand release push ups
jump lunge
plank crawl
jump squats
feet elevated triceps dips
single leg deadlift with weight
single leg glute bridge
straight let sit up
side plank with elevated leg (60+ seconds per side)
Aim for 8 to 12 repetitions of each exercise unless noted otherwise and keep track of your accomplishments.  This is just a guideline so if you can perform 15 repetitions of a particular exercise, do it!  The goal is to promote muscle fatigue, not injury.  Try to perform your workout 3 days a week and increase the number of repetitions or ability level each week if possible.  Feel free to mix and match exercises and be sure to listen to your body!  You can also do one set of an advanced exercises followed by 2 sets of an intermediate exercise.  Tired?  Tone it down a notch for a set or two!